I am a PhD in CS student at Texas A&M University with research interests in computational design and fabrication, tangible and embodied interactions, maker culture, and learning. I have a Bachelor of Engineering degree in Computer Engineering from Pune University and a Master's in Industrial Design from Georgia Institute of Technology.
I am currently working at the HCIED Lab (hcied.info) at Texas A&M. 
This website contains featured projects from my Master's degree. The website for my latest work is under construction and will replace this one. For more information, please contact me at hdeshpande11@tamu.edu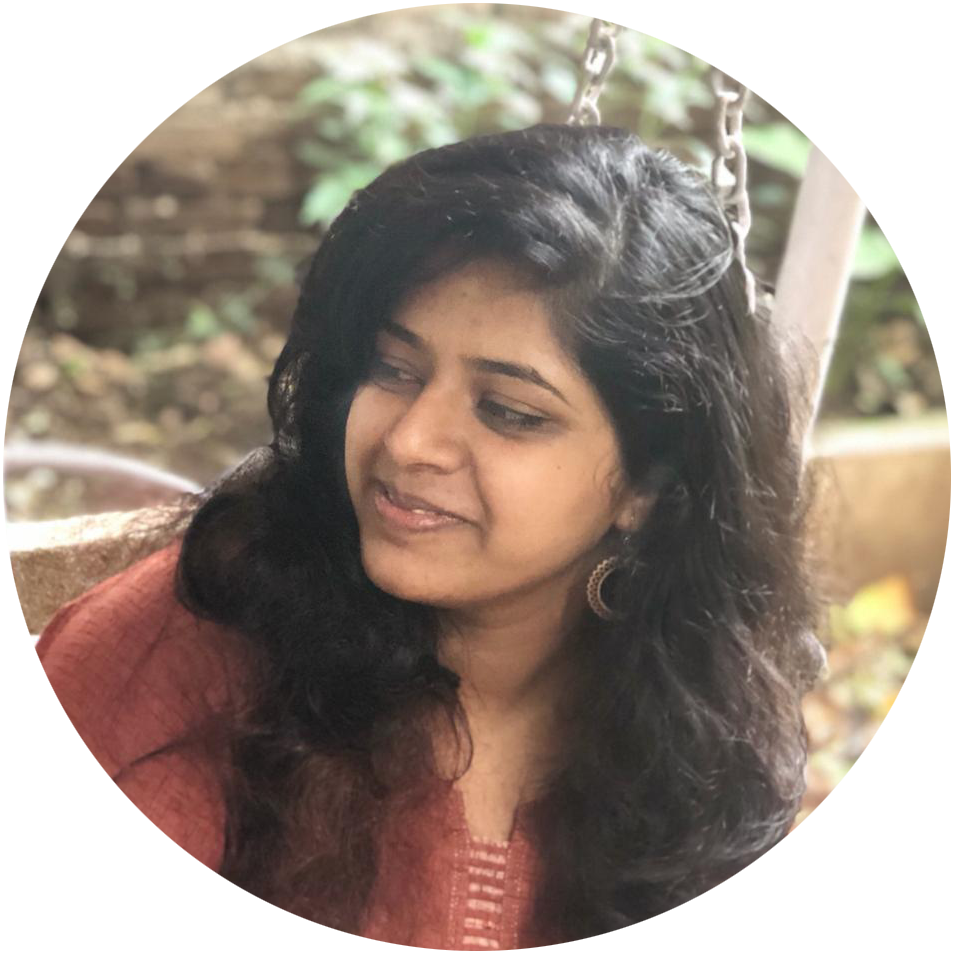 Heat-Based Fabrication Techniques for Upcycling HDPE Plastic Bags 
Plastic Upcycling, DIY Fabrication, Recycled Craft
This study presents a set of fabrication techniques for upcycling HDPE (High Density PolyEthylene) plastic bags. It enables not only recycling abandoned plastic bags but also creating 3D objects by folding and joining the newly fused plastic sheet. 
Click on the image to read more.
Tangible, Embodied, Playful Interactions, Interactive exhibit, User Experience
This project is an exhibit targeted at children aged 3-7 that aims to communicate concepts related to the topic of pollination as well as facilitate embodied, collaborative play. It was designed for the Children's Museum of Atlanta. We aim at using the informal learning space of a museum as an avenue for STEM education. 
Click on the image to read more.
Tangible Interaction, Interactive product, User Experience
This product is a way for users who became blind later in life, and know what colors are, to understand color through a touch interaction. This portable product consists of a color sensor and a dial on top that turns once a color is sensed to indicate what color it is in Braille on the dial.
Click on the image to read more.
Tangible, Embodied, Playful interactions, Interactive Exhibit, User Experience
This project is an interactive installation designed for the waiting areas of Children's hospitals. It is an example of how learning can be facilitated through context of the space as well as play and embodied interaction. We aim at communicating the CDC specified way of washing hands through a puzzle to get the sequence of washing hands correctly. 
Click on the image to read more.